---
"A unique solutions provider to Industry"
"A unique solutions provider to Industry"
"A unique solutions provider to Industry"
About CSSI
---
CSSI was founded in 2000 to support Oil & Gas and other industrial operations in emerging markets. Our success comes from focussing our considerable resources and experience to navigate difficult environments. A strong management team, technical & financial capability, exceptional partners & manufacturers combine to bring the best solutions to our clients.
VALUES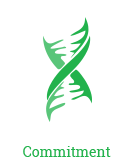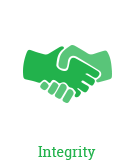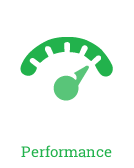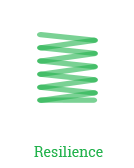 MISSION STATEMENT
To provide a blue chip service to blue chip industrial companies in tough environments.
QUALITY COMMITMENT
Understanding Client Requirements • Deliver To Specification • High Quality Materials
Cost Effectiveness • Client Awareness
Technical Products for Industrial Operations
Oil & Gas &nbspMining Power Manufacturing
---
Capital Equipment Specialised Packages Consumables Spare Parts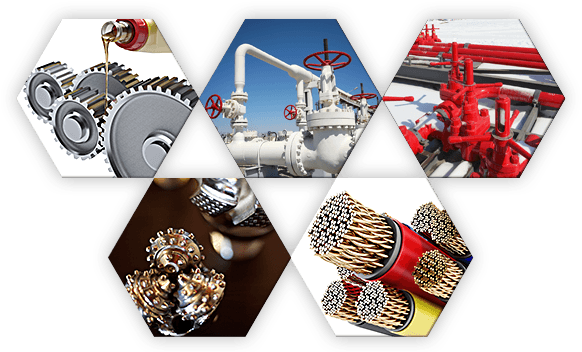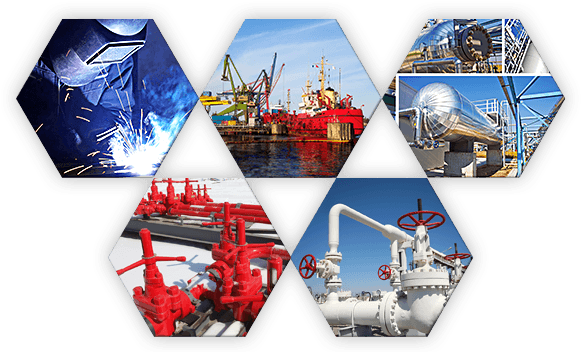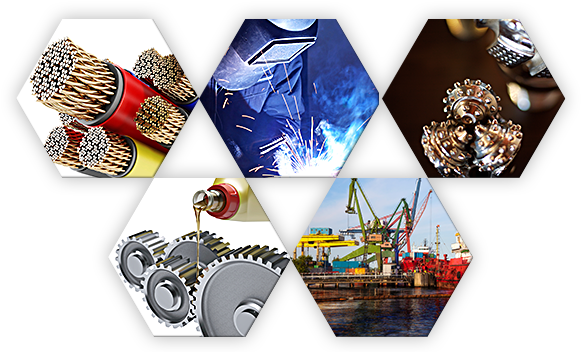 Products
---
Solutions
---
Our clients often have requirements that do not fall within the regular scope of OEM product ranges, or services offered in the locations of their operations. To deliver these solutions there is a need to co-ordinate between a number of different manufacturers and service suppliers, provide financing and bring in specialists to bridge the gap of what is needed vs what is readily available.
Below are some examples of such projects that CSSI has successfully undertaken: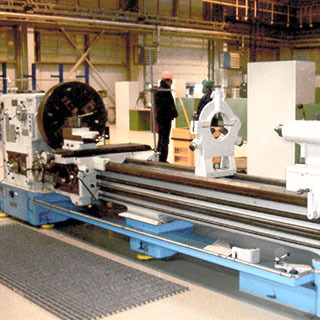 Oilfield rotary equipment workshop
A Client in a remote location needed a full service workshop to service all fluid transfer rotary equipment, including pumps, seals and compressors. With Wollschlaeger GmBH taking the lead technically and giving full support, CSSI was able to take the requirement from concept to handover, delivering a fully functional high specification workshop. This included working with the client for engineering & design; OEM selection; procurement & installation of equipment, including civil works, training & handover.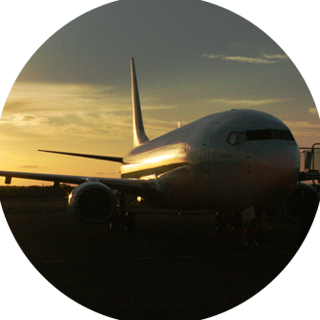 Aviation
A client in a remote location in Asia needed bi-weekly flights to Europe for its personnel using with a western plan meeting IATA requirements when such flights were not readily available in the region. CSSI offered a Boeing 737 to Europe twice a week, and handled all the requirement on the ground for the client.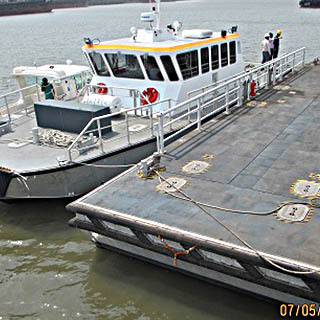 Specialised offshore vessels
A client operating in the Caspian's particular offshore environment, with very shallow draft and a sensitive eco-system, needed work vessels and barges to meet certain unique specifications. CSSI brought in Marine Frontiers who designed and built the vessels in India. Working closely with both client and manufacturer, CSSI handled finance, logistics, as well as local and international certification, to ensure delivery to the client's doorstep.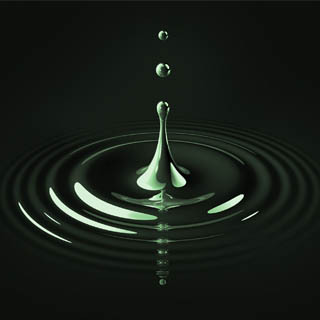 Filter & lubricant rationalization & cost saving
A client in a remote location had difficulty with its lubricant and filter management, buying a myriad of different products from different manufacturers and vendors. The results were inconsistent product availability, obsolete and expired stock, and wastage. CSSI worked with client to rationalise the required specification list down to a minimum number of products that met all the client's equipment requirements, and kept a 6 month supply on hand, at more competitive pricing.